Replacement of Existing Valves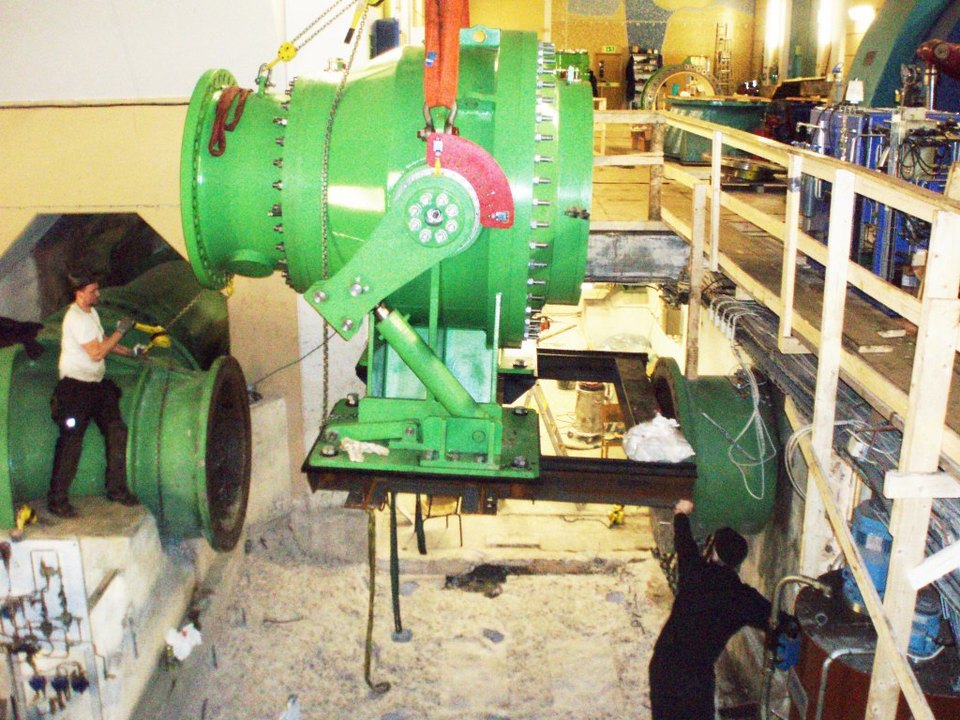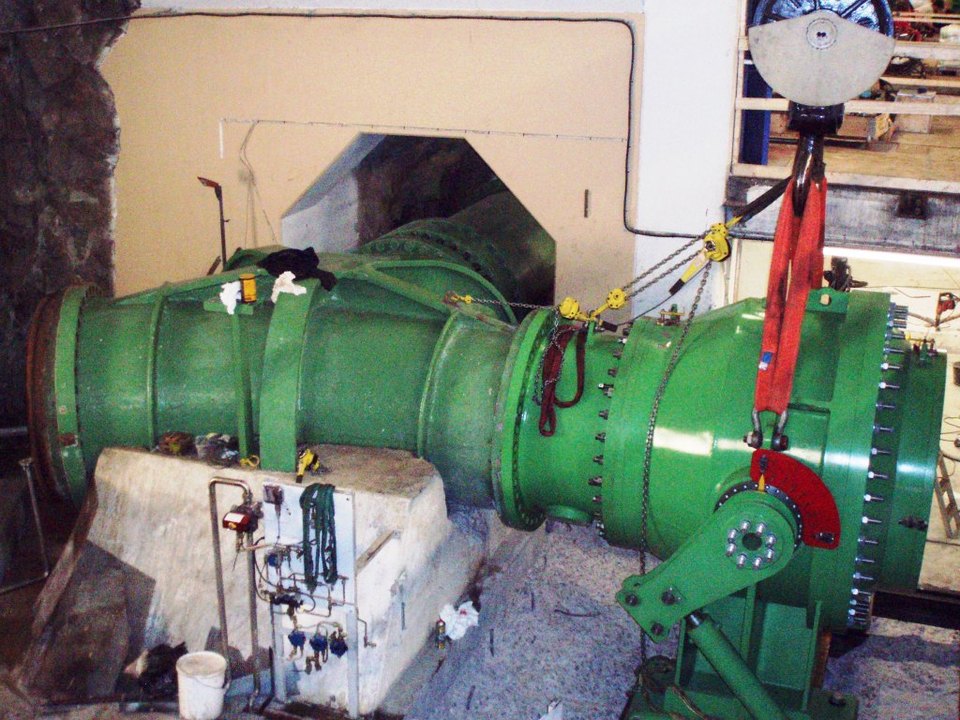 Although having many decades of experience in the design and manufacture of gates and valves, Vortex Hydra has played a significant role in the last 10 years in both the maintenance and complete upgrading of hydro-electric plants in Italy and overseas.
Vortex Hydra can apply its intensive know-how to not only renewal of equipment of its own design but to that of equipment originally supplied by other companies. This can range even to significant modifications or even the total replacement of equipment.
Our strength is the availability to adapt our design considerations to suit different site conditions when replacing old equipment with new. This can involve maintaining the same overall dimensions in order to provide a cost effective solution for the modernization of the plant.
From the undertaking of a preliminary study of an existing situation, providing an analysis of what intervention is necessary and the manufacture and supply of the required parts, Vortex Hydra are able to cover the range of actions necessary to make an obsolete plant become an efficient plant.