Packaging & Shipment
Main Activities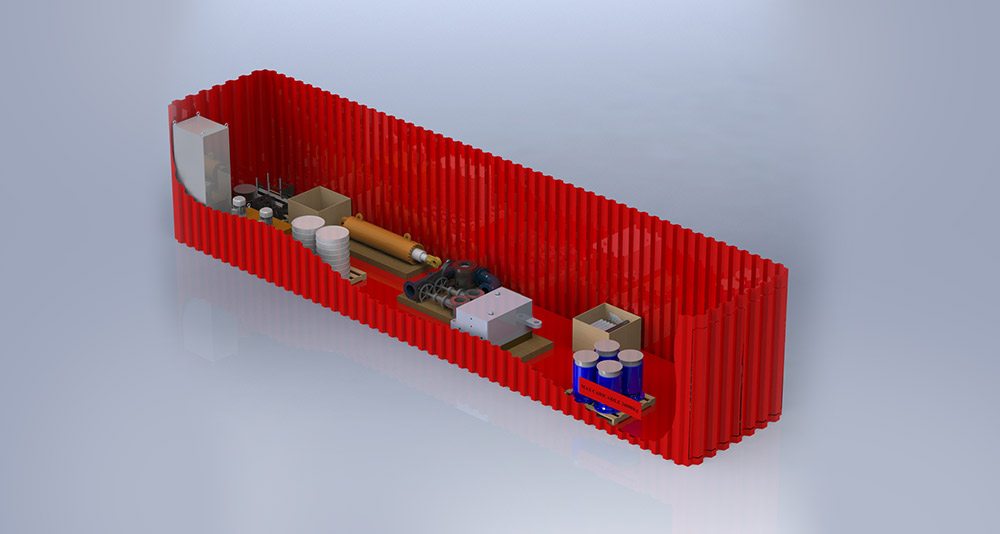 Vortex Hydra since the beginning of the design activities puts much emphasis on the most suitable packaging and transportation of the equipment.
For a succesfull and safe delivery at site, we deem the importance of optimizing the cargo dimensions for safe movement of the equipment together with the most cost efficient solution.
Having vast worldwide experience in the transportation of plant and equipment Vortex Hydra can provide a comprehensive packing and transportation solution ranging from plastic wrapping on a timber pallet to timber crating with moisture barriers for transporting by road, sea or air.